RME Services Ltd – Electrical, Mechanical Engineers and Building Contractors
In 1996, RME Services Ltd was incorporated initially as an electrical contractor to provide a tailored service to a small local client base.
During subsequent years, RME has diversified providing extensive services in the Electrical & Mechanical Engineering and Building contracting sectors.
From a small venture focused on electrical services, the company has grown into a multi-skilled, multi-disciplined, multi-million pound enterprise. We now work alongside and serve many private blue chip, government and public clientele and are proud to have a history of satisfied customers. You can read more about what we are up to on our main website at www.rmeservices.com.
We are very proud to be the only official electrical supplier for the Farnborough International Airshow.
A word from our MD, Trevor Roberts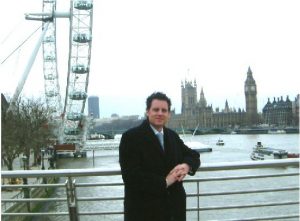 I am immensely proud of all that RME has achieved in the time it has been operating. The people I work alongside every day have made the company what it is today.
Without their enthusiasm to achieve a little more, be a little different and excel over other companies, I am sure we would simply be another phone number in the book.
Each and every RME representative plays their own part in the service we provide our clients and the memories we leave behind.